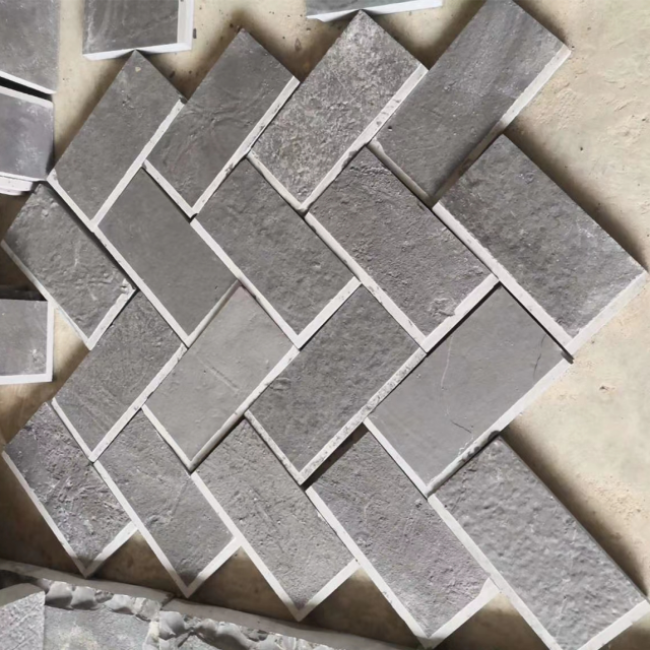 Black basalt Herringbone paving pattern
Natural black basalt stone paving pattern
Mainly used as outdoor floor,patio paving,garden paving
natural stone basalt Herringbone paving tile paving pattern

Finish: Top surface honed, flamed, Herringbone pattern, with fiberglass back
Black Basalt is used for a lot of applications, like outdoor and indoor flooring. Basalt materials are used to ensure the durability and the quality of the finished look.
basalt paving tiles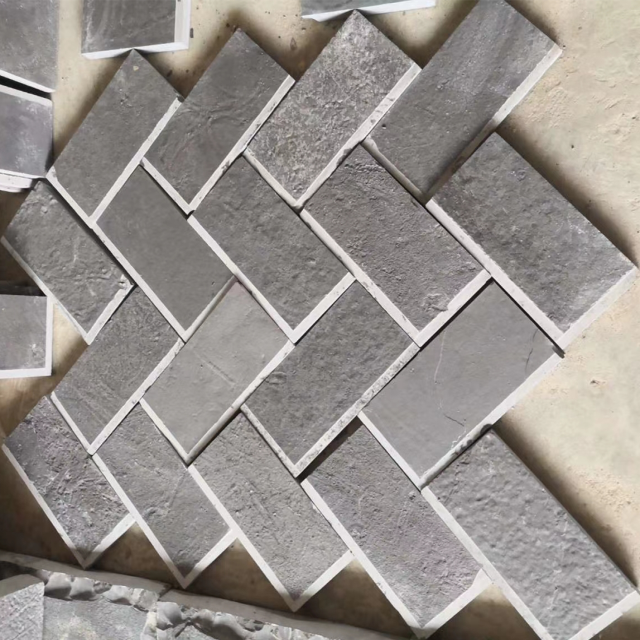 Also availble black basalt square pattern joined by black basalt cobble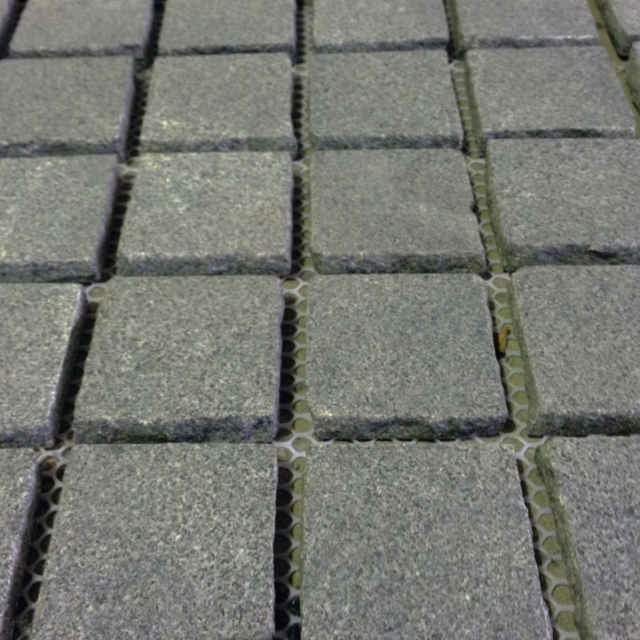 No need register, just fill in contact info below, we will reply you within 24 hours!
Enter the code in the box below: