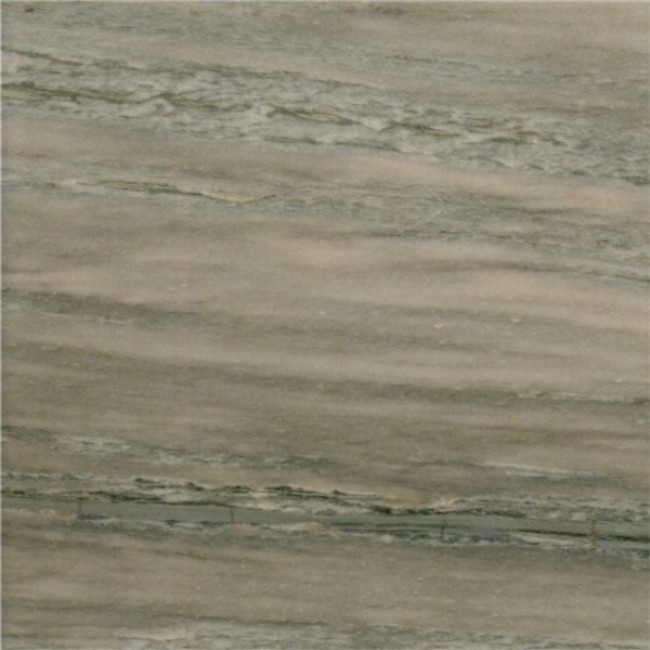 French wood marble
French Wood marble, light green wooden vein marble from Indonesia
French Wood marble, light green wooden vein marble from Indonesia
French wood marble is a kind of brown marble with light green wooden veins, quarried in Indonesia. This stone is especially good for Wall and floor applications, countertops, mosaic, fountains, pool and wall capping, stairs, window s and other design projects.
Additional Names: France Wood Green Marble,French Wooden Marble,Green Wooden Marble,Wood Green Marble,Green Wood Grain Marble
Main products: China brown marble floor tiles, stair steps , wall border, wall panel
Specification
French wood marble tiles for inner floor, inner wall, exterior wall
1.305 x 305 x 10mm or 12" x 12" x 3/8"
2.400 x 400 x 12mm or 16" x 16" x 1/2"
3. 457 x 457 x 12mm or 18" x 18" x 1/2"
4. 600 x 600 x 20mm or 24" x 24" x 3/4"
5.180mm up x 600/700/800/900mm
French wood marble slabs in stock ready to cut
2500mm up x 1300mm up
Usage: Widely used in luxurious hotel,restaurant,shopping mall,flooring,dining table
French wood marble premade countertops and customized countertops
Cut to size and edge treatment according to CAD drawings
Packing
Countertops:Padded with foamed plastic and packed in fumigated wooden crates, reinforced withe metal steel.
Tiles: Fumigation wooden crates, reinforced with metal strapes outside.
Slabs:Fumigation wooden bundles.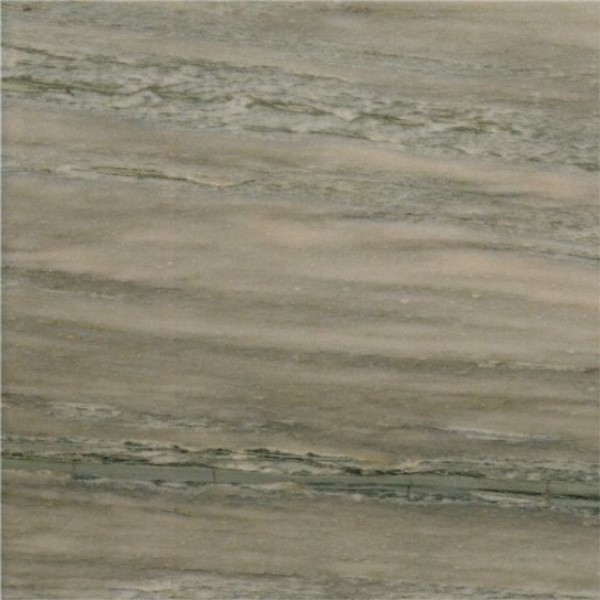 Brown Marble : Marron emperador marble, Emperador light marble . Imperial brown marble , Coffee wood marble, China brown marble , Brown Tiny marble