Kitchen floor tiles, kitchen wall tiles
Natural stone tiles (granite tiles, marble tiles) for kitchen wall and floor
Material: natural granite ,marble ,travertine
Granite kitchen tiles,marble kitchen tiles
Granite tiles and marble tiles are good for used as kitchen floor tiles, kitchen wall tiles.
We supply various kitchen tiles ( granite marble tiles cut to size , square tiles, mosaic tiles etc. )
Various granite and marble colors for choose .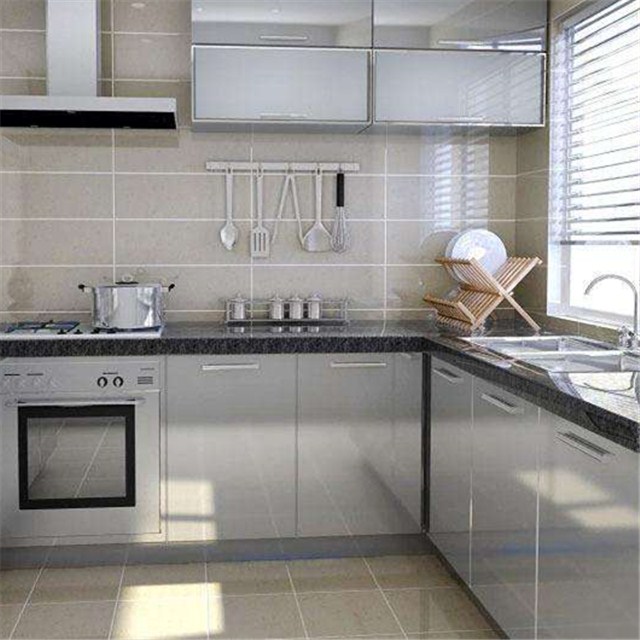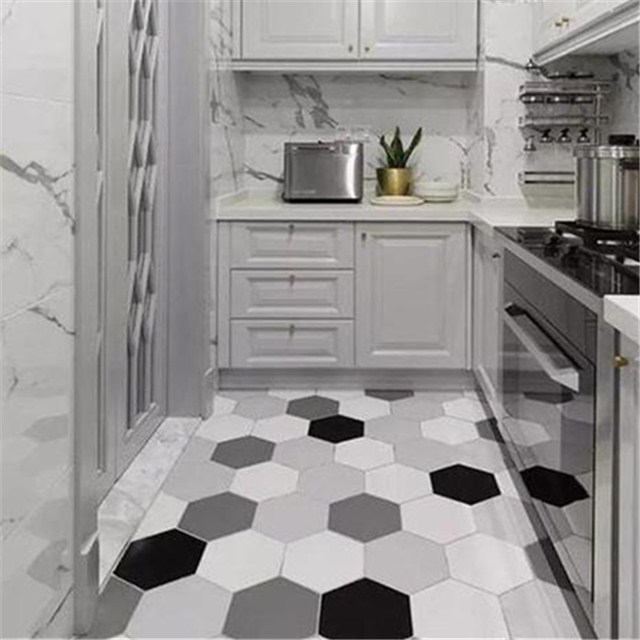 No need register, just fill in contact info below, we will reply you within 24 hours!
Enter the code in the box below: