Polished Mongolian black granite tiles for wall cladding
Mongolian black granite tiles,polished black granite wall cladding
Mongolian black granite is not as black as Shanxi black granite, But it is good pure black granite suitable for tombstone ,monument,outdoor landscape carving, pattern,wall cladding etc.
Black granite wall tiles, granite facade
Polished China black granite wall covering tiles
Polished Mongolian black granite wall tiles, wall clading
1. Material : Mongolian black granite. Mongolian black granite is a kind of black granite quarried in China , This stone is especially good for floor tiles and wall panels in various place .
2.size : 600x600mm, 600x300mm , 800x800mm
3. Use : floor tiles, inner wall panels, wall decoration tiles
4. Main products : Mongolian black granite floor tiles,flooring, inner wall panels , external wall cladding
5. Application : exterior wall claddding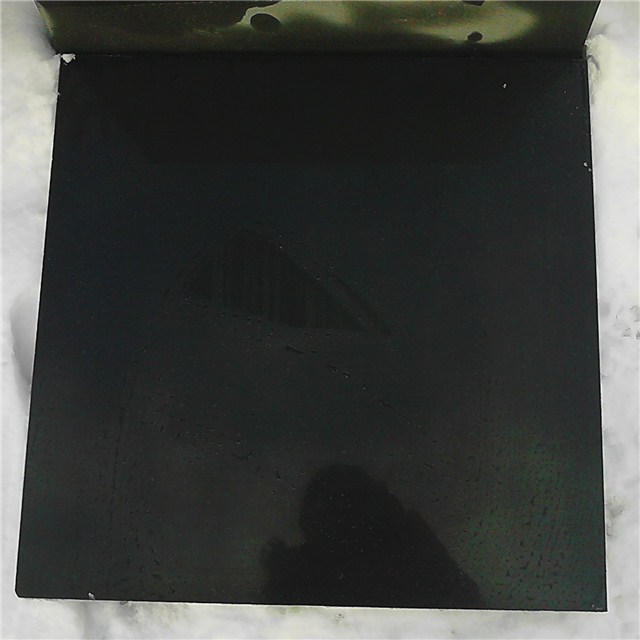 More mongolian black granite products
Also available : Mongolian black granite bathroom vanity tops ,mongolian black granite cubestone
No need register, just fill in contact info below, we will reply you within 24 hours!
Enter the code in the box below: