Granite tree pool
granite stone tree pool
Material: grey granite , yellow granite,pink granite
Natural granite stone tree pool
Where to use: garden ,park, street
Surface:polished, honed, flamed
Granite tree pool can be various shape and size , it joined by arc granite slabs . Comparing to concret tree pool , granite tree pool is better looking and used for longer time .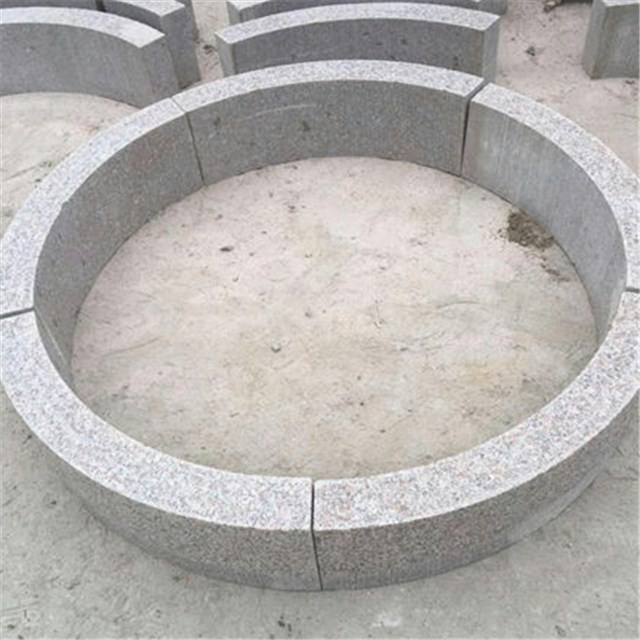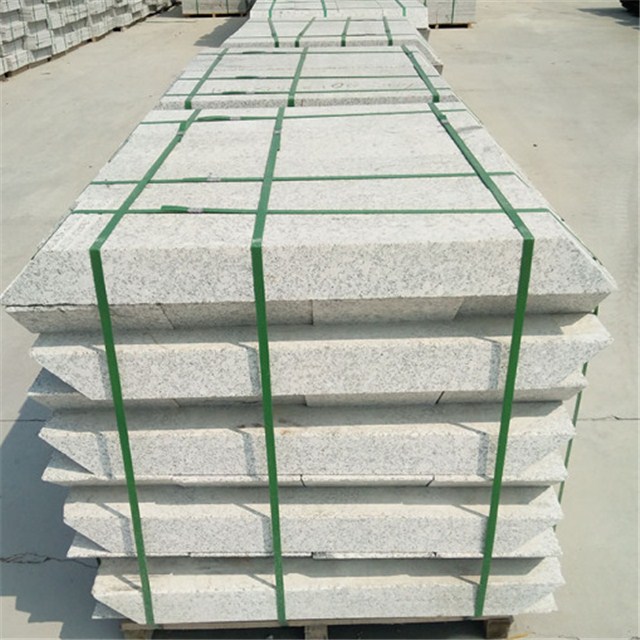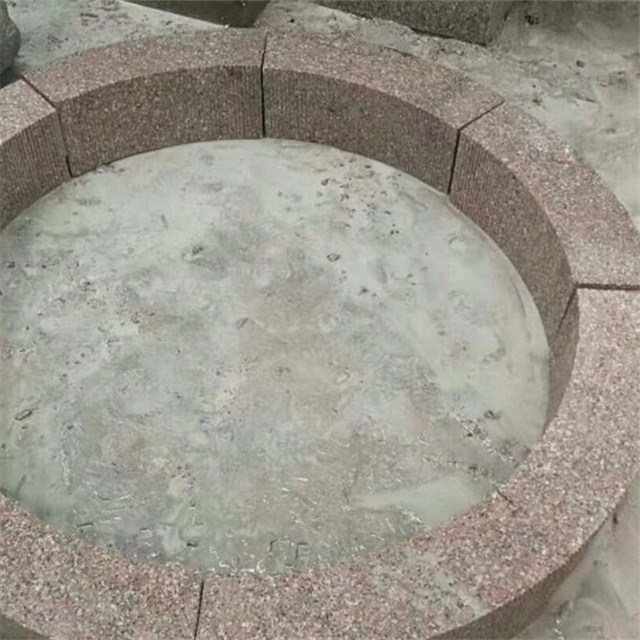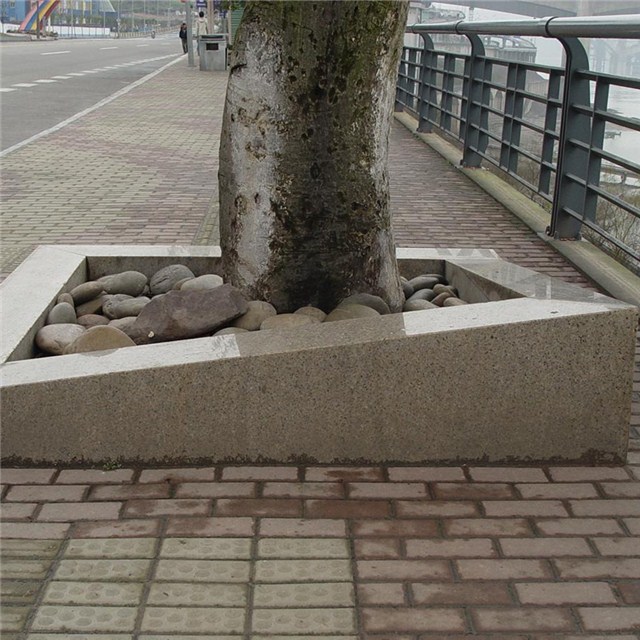 Also supply: granite planter, granite stone flower pot
No need register, just fill in contact info below, we will reply you within 24 hours!
Enter the code in the box below: