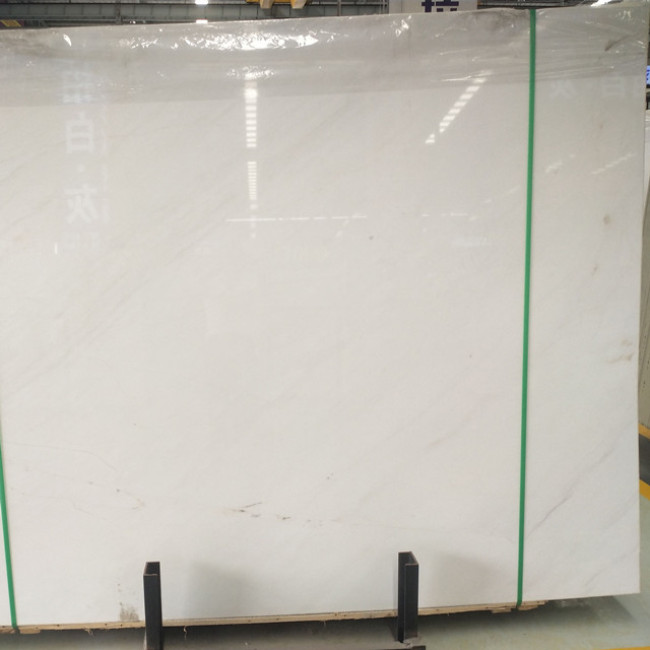 venus white marble slabs
High quality venus white marble slabs for countertops, stairs, flooring and wall cladding etc.
Venus white marble slabs, thickness usually is 2cm and 3cm. Sizes are from 1500 up x 600/700mm, 2200 up x 1200up, big marble slabs are used to fabricate countertops and special cut to size projects, mean little medium sizes are used to produce tiles for flooring and wall, steps, mosaics and other cut to size works. Venus white marble is widely used for hotel and villa.