Natural split G654 granite cobblestone
G654 granite natural split
Material:G654 dark grey granite
G654 granite is a famous granite in China and popularly be cut to granite tombstone, granite counter tops, outdoor pavement and granite setts.
There are two kinds finish of natural split G654 granite
1. All sides natural split G654 granite cobblestone
2. Top surface natural split , other sides machine cut
Natural split G654 granite is good for outdoor paving , exterior wall cladding and decoration wall .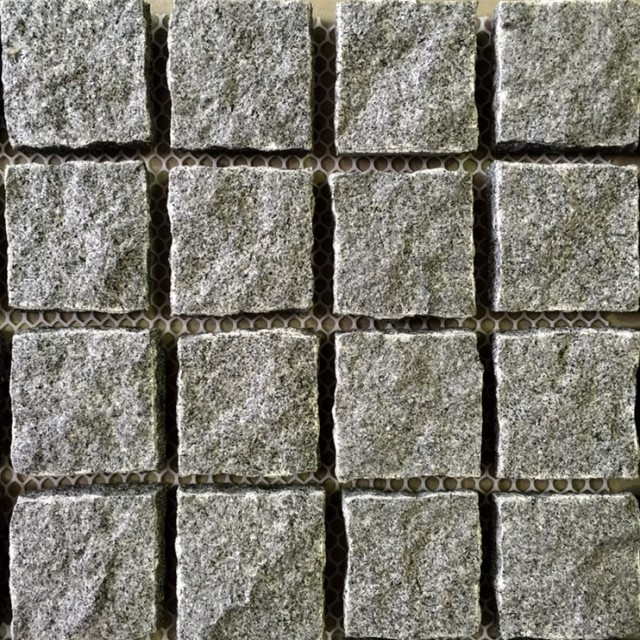 G654 granite products: Honed G654 granite wall cladding panels, Cobblestone,Wall border,G654 granite planters, Tiles for floor and wall
No need register, just fill in contact info below, we will reply you within 24 hours!
Enter the code in the box below: